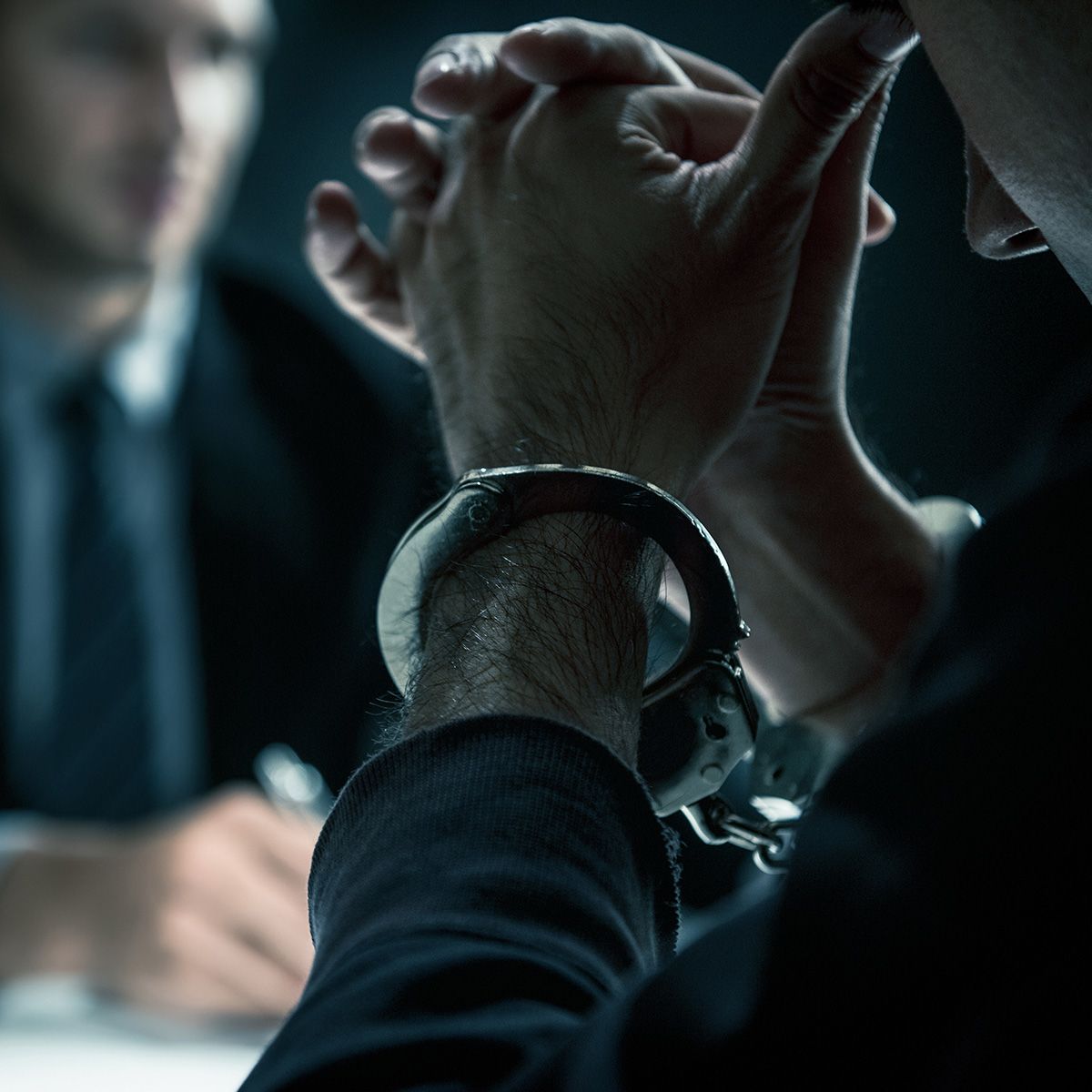 Established in 1993
Being convicted of a crime can affect the rest of your life – not only as you are sentenced to jail or prison. That conviction will also follow you around for the rest of your life. A criminal record can negatively affect your ability to get a job, purchase a home, rent property, or get custody of your children.
John Greenside, Attorney at Law offers experienced, compassionate representation.
If you are under investigation or have been charged with a crime, you need an experienced criminal defense attorney in Hampton Roads who is on your side.
Having a knowledgeable, experienced attorney to provide you with representation and counsel can make all the difference between being found not guilty and a guilty verdict, which can affect your entire future.